Energy prices in Britain are set to triple for the average household this winter as anti-Russian sanctions and green energy scams begin to take their toll.
From Sky News:
Millions of households will see their energy bills rocket as the price cap is hiked to £3,549 ($4,170) a year, plunging many into financial hardship.

The record 80% October increase, announced by the regulator Ofgem, will see a typical default tariff customer paying an extra £1,578 ($1,854), laying bare the deepening cost of living crisis.

The rise follows a 54% increase in April, which saw average bills surge to £1,971 ($2,315) a year.
"Energy prices across Europe have surged," Bloomberg reports. "On Friday, European natural gas was headed for its biggest weekly gain in over two months, with prices rising for a sixth consecutive week as Moscow squeezes supplies. German benchmark power prices for next year rose above 800 euros ($800) per megawatt hour, nearly 10 times higher than the same period last year. French year-ahead power rose above 1,000 euros for the first time. UK day-ahead electricity is trading at 10 times its two-decade average."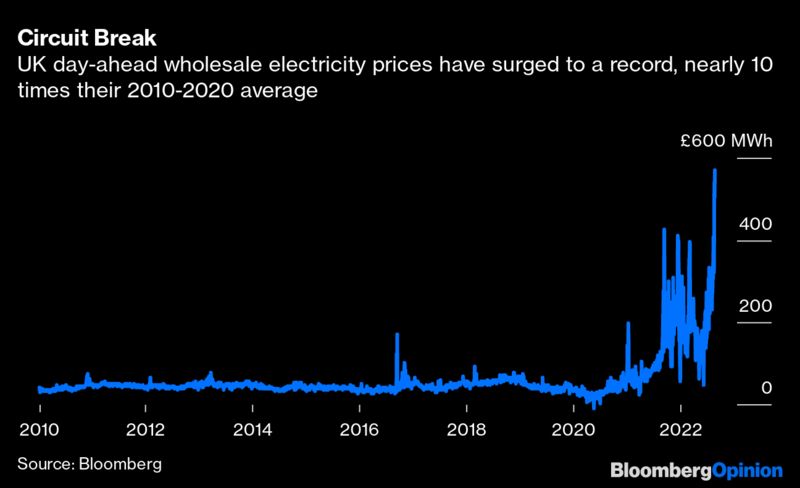 This is a small price to pay to maybe, possibly defeat Putin — or at least somewhat slow down his takeover of eastern Ukraine.
Please remember, as Ukrainian president Zelensky told Americans last month, your domestic concerns are "nothing" compared to the needs of Ukrainians fighting for their lives and your help will not be "sufficient" until Ukraine "wins" the war.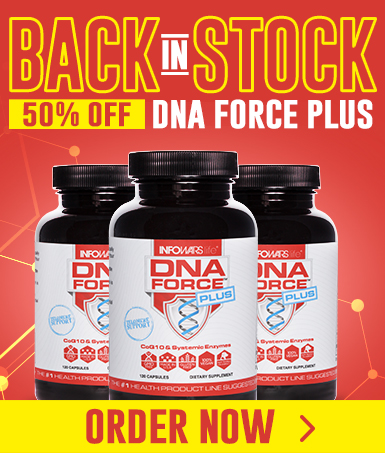 Russians' energy prices are around one third (or less) that of the UK and EU but you're not allowed to buy energy from them because the future of the Liberal World Order is at stake in this war.
Keep a stiff upper lip (metaphorically, that is, surround yourselves in blankets and pack on layers to fight off the cold)!
---